Hello! Just wanted to let everyone know I may be MIA for a little while. My stepmom is back in the hospital and I may be flying out of here soon. She has Leukemia and it is now out of remission and she's fighting pneumonia also. It's a very touchy situation. So I may be away from my computer for a little while.
However, I got a few layouts done... The kits used are all Babydolls Scraps.
Letters to Santa, kit Old Tyme Christmas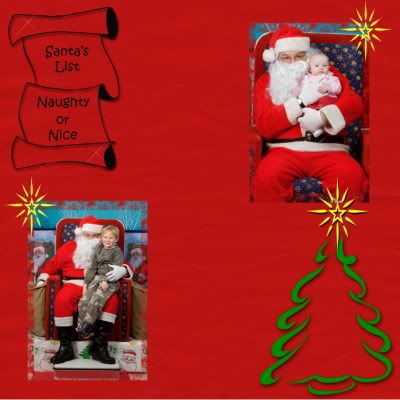 Fun Times with Daddy, kit Summer Fun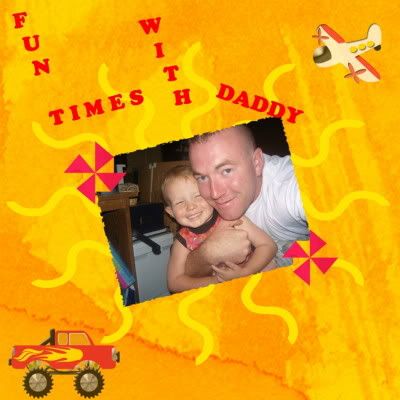 Football Time, kit Blushing Elegance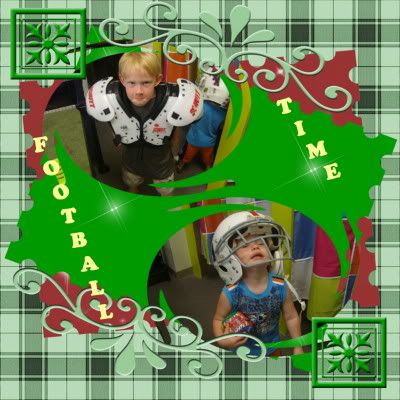 Army Caden, kit Sugar N Spice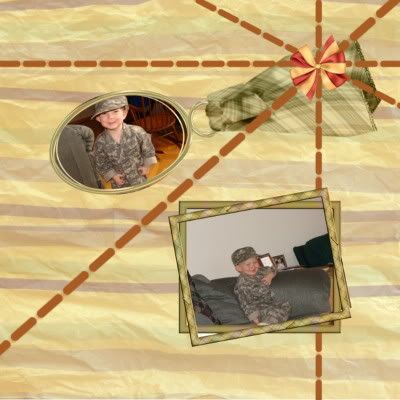 Until next time.............. Hope you have a Great Day/Week!!!!