Ok, so I haven't done any scrapping or blogging in a while. Sorry! I have been kind of down and we are all sick too. First, it was me, then Caden, Taylor and now Jessi. And it sucks BAD!
We have now started 'the countdown', we have 8 weeks left until the return of Michael. If we were told the truth, that is! So we are preparing the house for a celebration! When Jessi sees his photo she gets all excited so hopefully she 'll know him.
So sickness and readying the house has NOT stopped my camera from flashing so I have lots of photos to scrap. So I was checking some out last night and this is what I came up with. Hope you like them. All work is done with kits from Dee's Delightful Designs.
Timless Treasures kit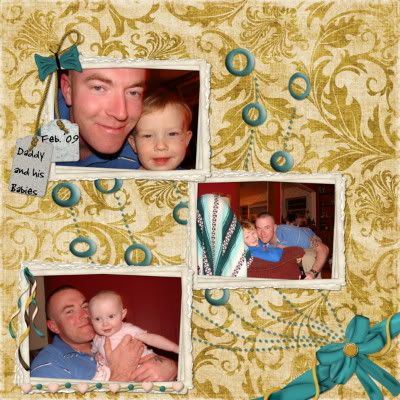 Love Always kit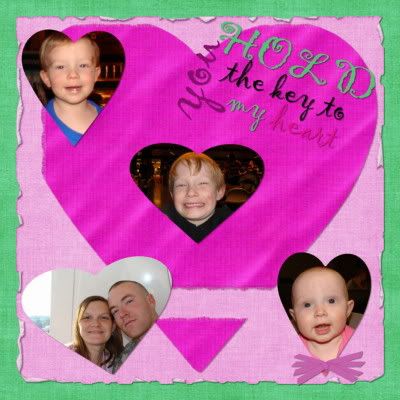 Daisy Days of Spring kit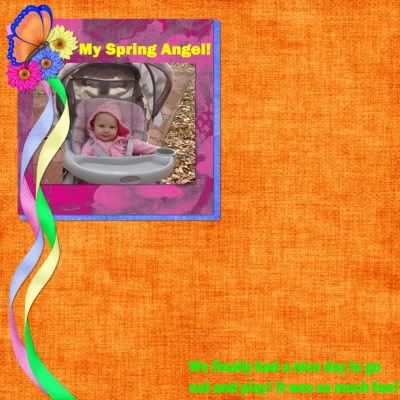 New Member kit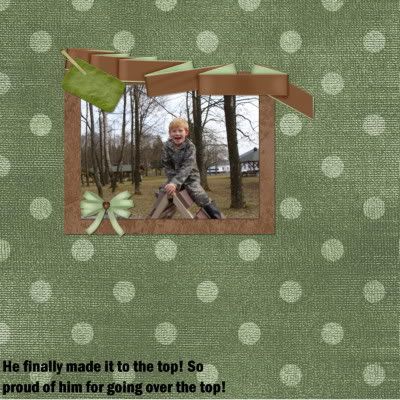 Until next time............. Have a great day!