Twice in the same month, I may be on a role. LOL
So I've been trying to get my mojo back... I joined a new site, nothing wrong with the old ones just found a new one to be a part of, got some new kits and scrapped a couple of pages. With Jessi scooting around its easier for me to do things that don't require holding her.
So here is my latest work:
Jessi's First Christmas kit: Frosty Chocolate by Babydoll Scrapz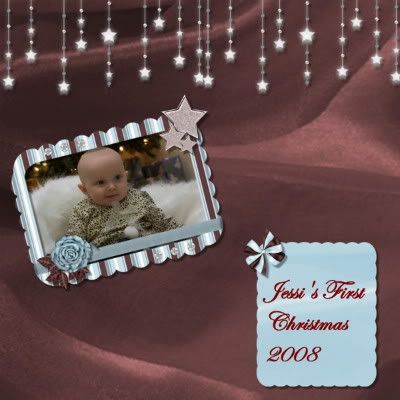 Jessi's First Picnic kit: Spring Breeze by Babydoll Scrapz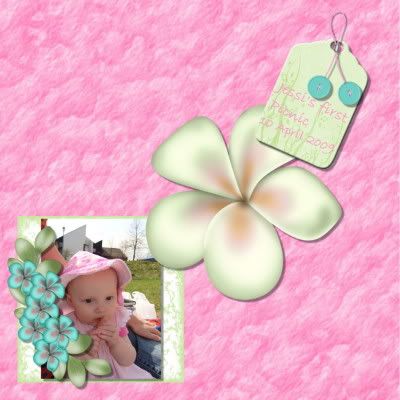 Jessi's First Easter kit: Breath of Fresh Air by Babydoll Scrapz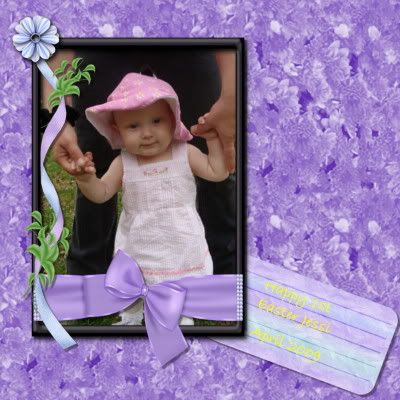 Ok so that is it for now. Maybe I will get back on my scrapping track now. Hope you enjoyed! Have a great day!